Ace your next Cognitive Assessment
Do you wish to prepare for cognitive testing in connection with a job interview, optimize your cognitive abilities or perhaps challenge yourself against global competition?
Then Mimir Optima Test is the right tool. You can train, test and improve your opportunity for a successful score when being tested by tests cuch as Wunderlich, SHL, Cubiks, People Test Logic (PTL), PI Cognitive Assessment or PLI.
Become comfortable with cognitive testing and release your potential.
What to gain with the platform:
You get intensive training in a short amount of time
You get the best analytical training partner to become a leading candidate in cognitive testing
Improved prospects of reaching the top of your profession
Join the 1500 monthly users and take the next step in your professional life now. It could be one of the best investments you will ever make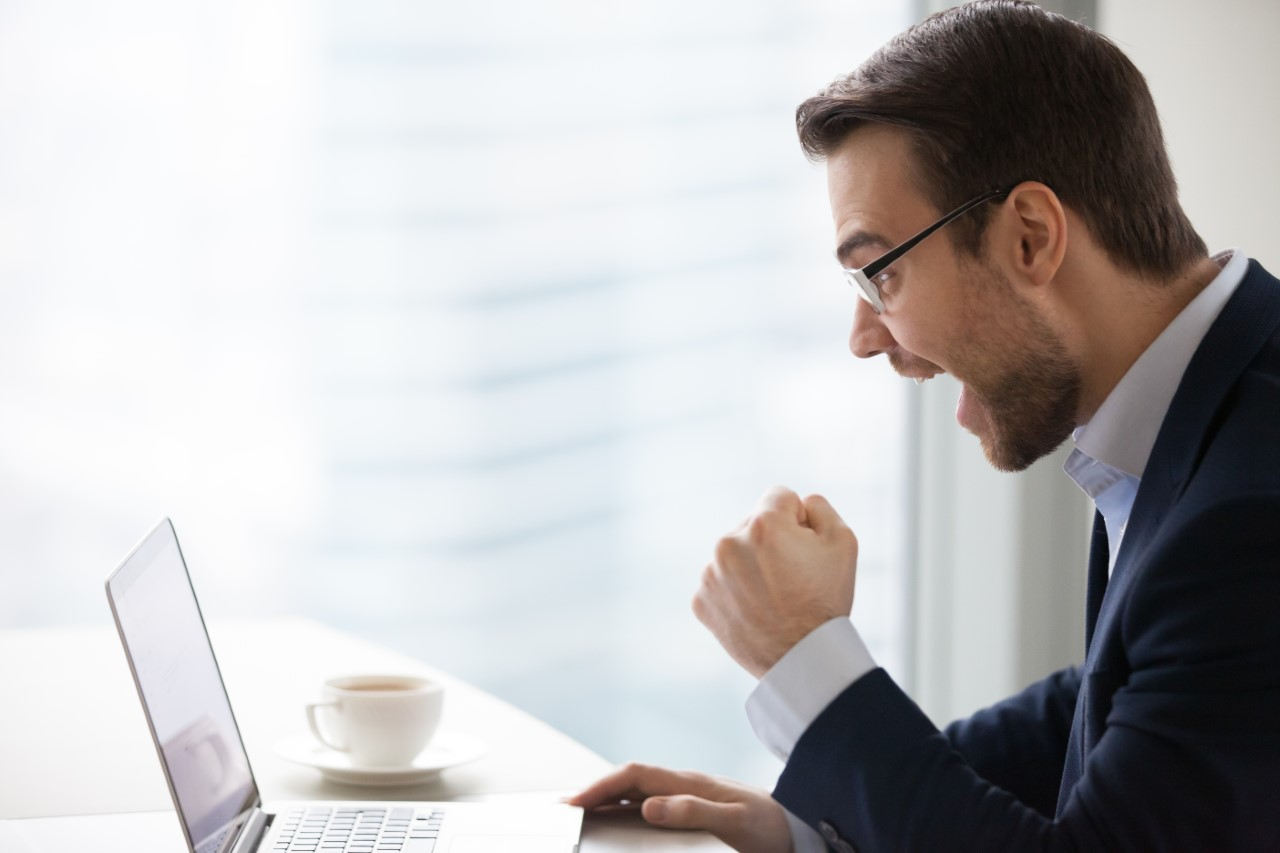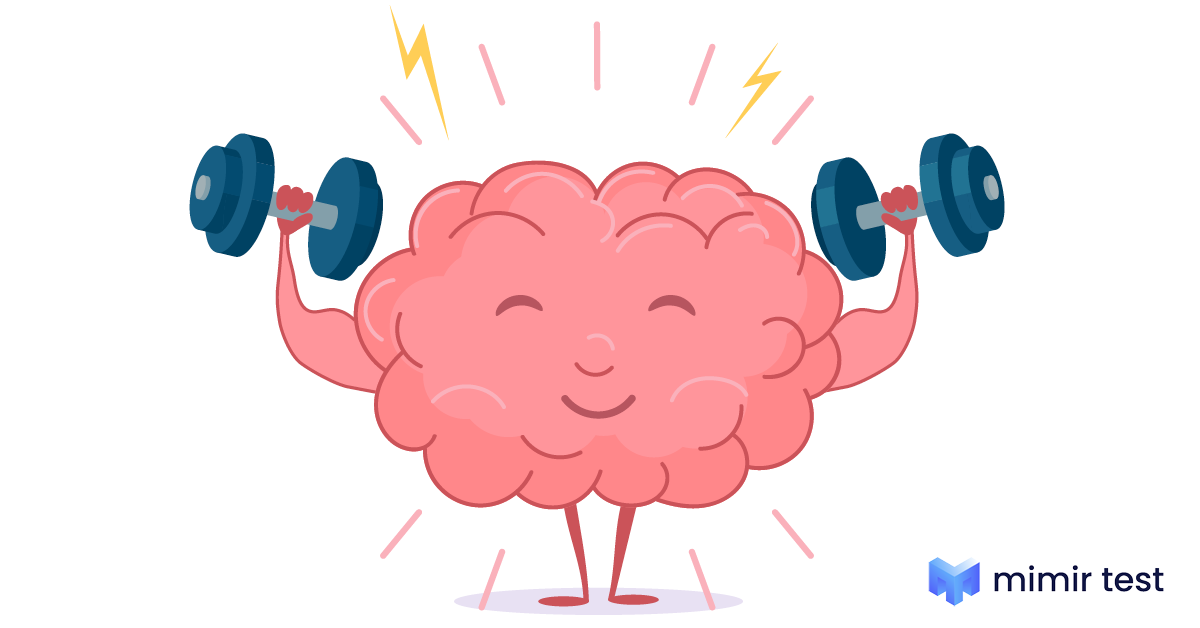 Start Your journey now
Get started for free and taste of the power of the Mimir portfolio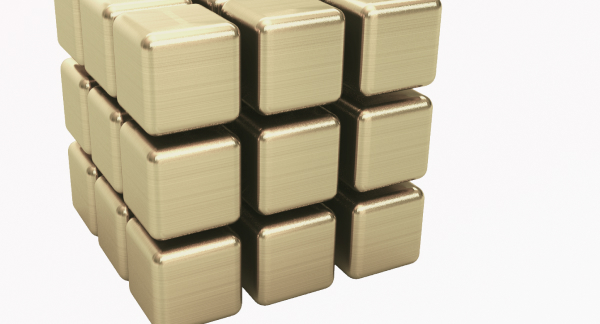 Always new Test
Never try the same test twice and be challenged constantly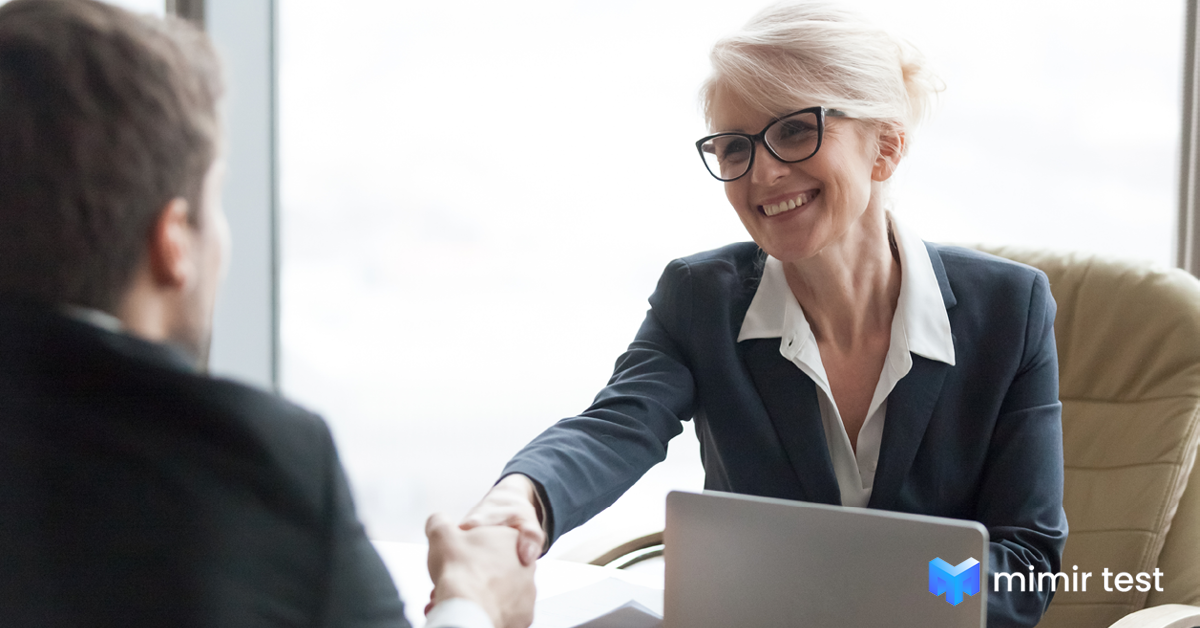 Unlimited access with VIP
All Products for a week for the best result
Mimir Test and the Products
Mimir Test is the strongest analytical cognitive trainer available
Combine the test simulation with the analytical insights of your performance across tests and time
Create your Profile for free and get started with the complementary Optima Standard Test
Using Optima Tests will not only train your ability to answer the broad range of questions that are used in multiple cognitive tests by leading global organizations, but will also simulate the time pressure and structure from the PI CA - PLI/PI, SHL, Wunderlich, People Test Logic (PTL) and Cubiks Test experience
Select the products you need and prepare yourself for the next step in your professional life now